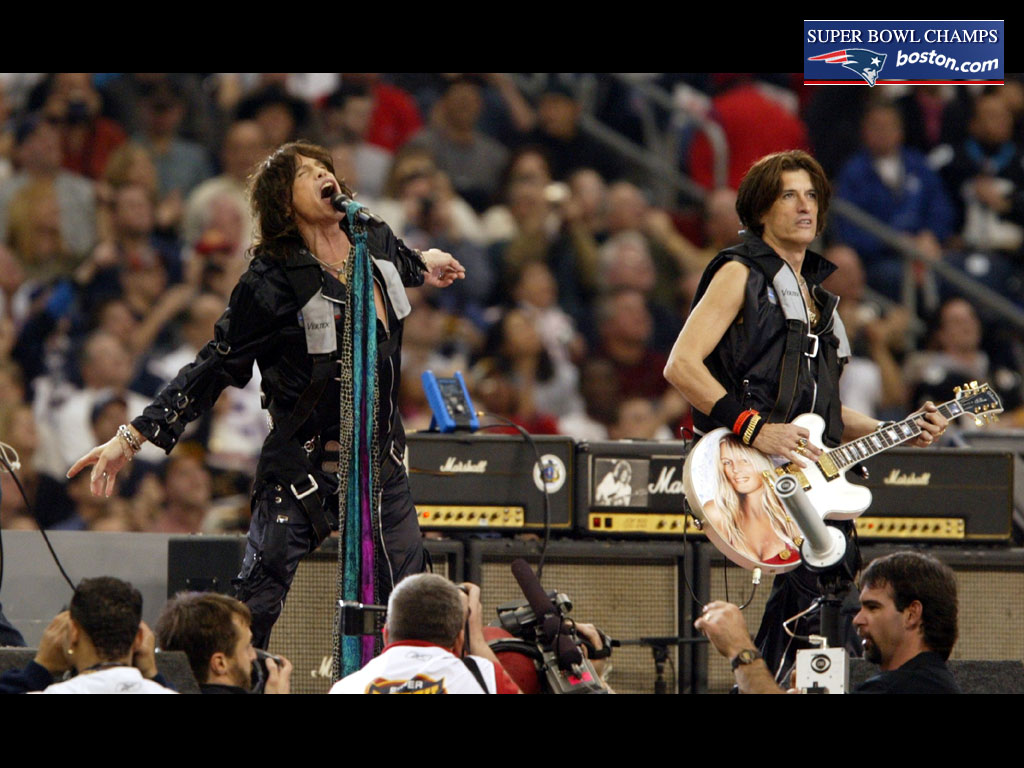 Saturday Jun 2, 10am:
zzzz
11am:
beep beep.
"Wha...? Glug.
"Cmg 4 asmth cncrt? "
Bloody nonsense I refuse to read smses without vowels.
zzzz
12pm:
Aiyaaaaaa. Aiyo, aiyo. Ticket, ticket. What to do, how to do. Aaaa.
1pm:
It's useless men. Mad I am not to have bought. Anyway I'm sure they'll sound terrible in their old age. Humph.
3pm:
Waiiiiiil I want to go!! Everyone is going!!
5:20pm:
Rinnnnng.
"Hello?"
"Aan hello. KeLilli. Extra ticket ide, barthya?"
"OMG Yes!!"
"OK We'll meet you there at 6".
"Gasp ok" (click)
5:40pm :
Snarl, Grrr, kaf kaf (gridlocked traffic outside vasanth nagar entrance)
5:43pm:
Suiiiiinnnn (Reva parking between flower pot and gutter of irate house owner on Palace Road.)
"Saaaaar, pleaaase saaar."
"Seee.. police comes means I am not response."
"Sir they will not say anything sir."
"Very difficult I say. When you will come back?"
"Sir very soon sir." (Muhahaha.)
5:45pm:
(Stares incredulously at 1.5km queue to get in)
"Err, excuse please, is this the line to get in?"
"Yes."
"Err even for the expensive section?"
"Dooooood, yeah da."
"Err ok"
6:00pm:
"Yaar thiz line is nod like, matlab, move hi nahin kar raha".
"Yeah wonder why. Must be some reason." (Long live Bangalore complacency :) )
6:05pm:
Rinnnnng.
"Hi."
"Aye where are you? Im in the queue already."
"Oh. We're in jaynagar da."
"SHRIEK!! When are you coming?"
"We'll come no, why you worried? Ha ha you are in queue and you don't have ticket only. Haha."
"Yaii! Come soon I say you nonsense people."
"Aan ok coming." (click)
6:15pm:
beep beep
(Msg from Vikster - already inside) "Wr r u??? Its awesm in hr. Golden fountains r spraying champagne and beautiful ppl from 6 continents r fding me grapes as i snd u ths."
WAIIIIIIIIILLLLL.
6:20 pm:
Queue motionless. Watch punju bunch in front get progressively drunker, and paavam type Naga crowd behind me chatter nervously pointing at the gleaming palace walls 1 km away.
6:30pm:
Rinnnng
"Aan heLu."
"Where are you boss?"
"Jaynagar, I told you no?"
"WHAAAAAAAAAAAAAAAAAAAAAT!!!! Wheeeeeeeze."
"Coming coming twennnnnty minutes thats all."
"YAAARGH." (click)
6:50pm:
Rinnng
"What?"
"AAAAAAAAAA".
"Chill, We're in Vasanth Nagar da, another 10 mins thats all. But listen, my brother has the tickets and he hasnt come yet."
"YOWWWWWWWL". (click)
7:15pm:
(Line has progressed somewhat. Friends saunter in and blend themselves into queue. Too tired to pelt them senseless with all manner of stones.)
"Have you called your brother? Where is brother? Why he is late? Where are they? Give me minute by minute update on their itinerary"
"Chill daaaaaa. They'll come no."
"What come no. Concert started 15 mins ago. Whats this."
"Lei!! Theppak ninthko silentaagi."
"Bu..bu..but..."
"Shu."
"Sob!!"
7:55pm:
(Queue has progressed to the gate. We start letting people get in ahead of us)
"Err you guys can go ahead. We're waiting for our friends." (Simper simper)
"Thanks man".
"GRAARGH where ARE they boss??? EEYAARGH."
"Coming coming. Mwah. Relax relax. You go ahead ma Naga girl. You also go pa Coimbatore boys"
8:05pm:
"Boss lets go home. This is madness. Yeah dreadlocks, go on ahead. Stamp on my head only and go. " (Sob inconsolably)
8:07pm:
(friend's brother and gang saunter up and join queue)
"Oh hi. Cool, so youre at the front uh? Cool man. Here, take ticket."
"AAAAAAAAAAAAAIIIIEEEEEEEEEEE" (grab ticket and disappear screaming through gates)
8:10pm:
(Arrive at second gates after 1 km jog) "Gasp gasp wheeeze."
(To frisker) "Boss I dont have dope, ciggies, alco, nothing. Please! Just grab my ass quick and let me through or I will do all manner of unmentionable things to you here only."
8:15pm:
(burst into concert) "Aiyo, aiyo, everything must be over."

8:15pm: "GOOOOOOOOD EVENING BANGALORE!!!!"

YAAAAAAAAAAAAAAAAAAAAAAAAAAAAAAAAAYYYYYYYYYY!!!

Moral 1: Aerosmith waits for good people.
Moral 2: The rest of you who waited from 1:30pm to see an elderly gentleman hawk spit burp and call you names from a stage in exchange for money - are silly fellows.
Moral 3: Never miss an aerosmith convert. EVER. Even if your mother tells you to.
Moral 4: Thank you dear friends for extra ticket, and thank ME dear friends for putting towel for you in queue! Nonnnnsense.